A convenient and secure way to pay.
Stay on top of your spending by only using the money that's available in your checking account.
If you ever lose your debit card, you can get a new one issued instantly at any of our branch locations.1
Debit

Mastercard®

Benefits:
Call 888.418.5626 to get your debit card issued or visit a branch.
Make daily purchases and pay for bills with the convenience of not having to carry cash
Enjoy fast and secure checkouts with contactless payments and chip technology - add your card to your digital wallet to pay with a tap of your device
Visit a branch
View Full Benefits Guide
Automate
Card on File
Save your debit card information on an app, website, browser, or phone to speed up the checkout process and make purchases without your card on hand.

Automatic Billing Updater
Mastercard's Automatic Billing Updater makes sure that your card on file and recurring payment data is current to help increase approvals. You can opt out of this service by completing the Opt-Out request form.
Monitor and Manage
Card Control
Greater control of your debit card(s) using Online Banking or Mobile Banking. Turn your card on and off, block certain types of merchants or transactions, and set spending limits.
Learn More

Fraud Alert Text Messages
Fraud alerts sent via text message is an easy way for us to notify you of a suspicious debit card transaction on your account.
Learn More
Overdraft Services
Enjoy peace of mind knowing you're covered.
Overdraft protection allows CSB to process your debit card transaction - even if there isn't enough money in your account to cover it.4
Learn More About Overdraft Protection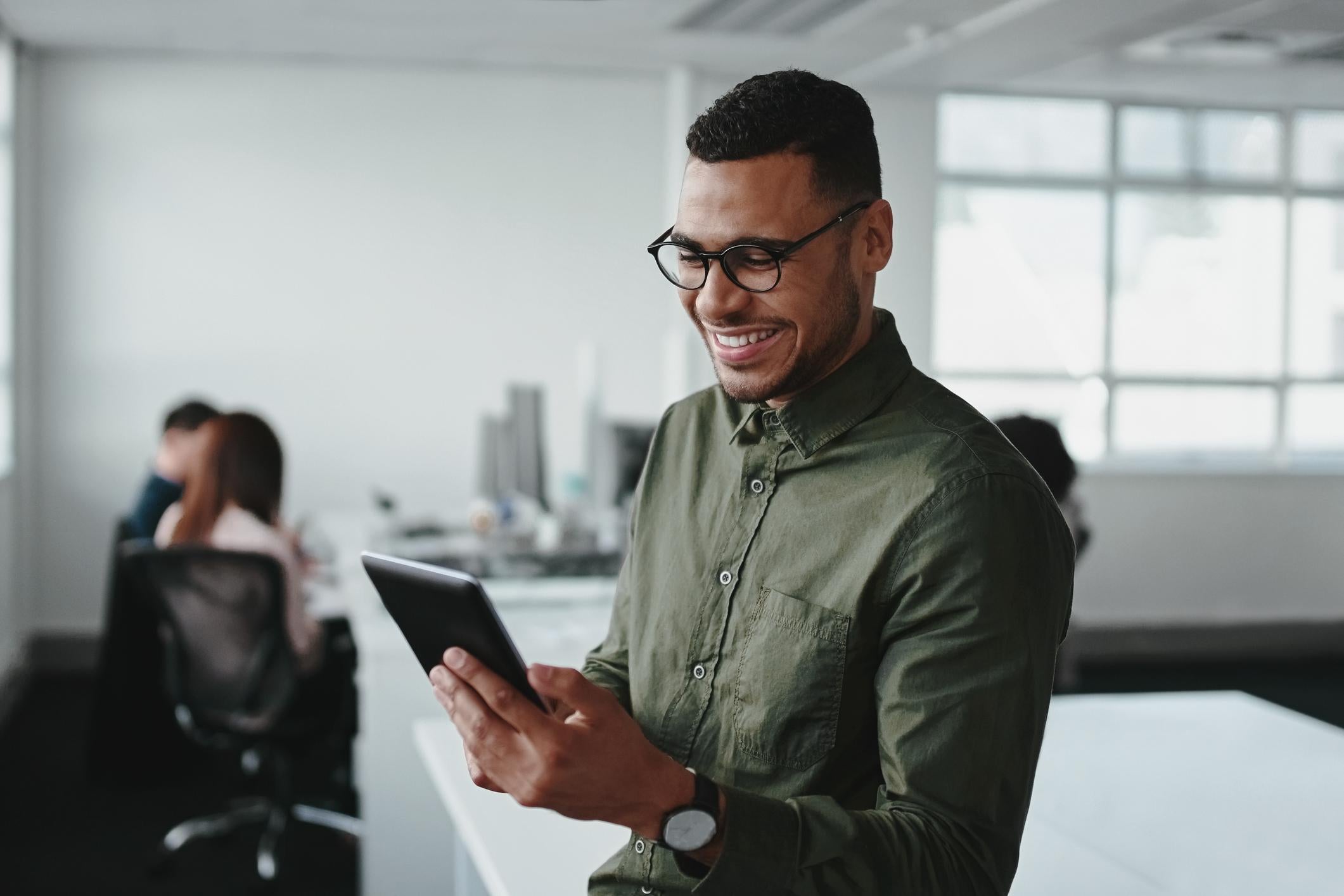 Frequently Asked Questions