At CSB, we understand that small business owners often have many roles, which is why we have developed a training program that will give small businesses information on best practices related to cash flow, credit, available financing options, retirement, marketing, and fraud.
Careful financial management is essential to the success of any small business. CSB's Small Business Financial Education Program will help participants understand how money works and how to make the best choices for their financial well-being. Check out the information below or connect with us to see how we can help your business succeed.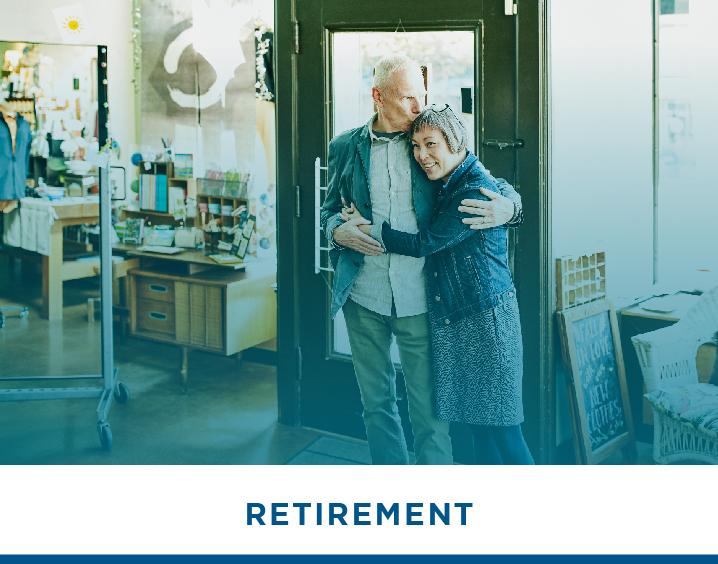 In this workshop you will learn about the benefits of having a retirement plan for your business, how different retirement options compare, and about the tax benefits of retirement accounts.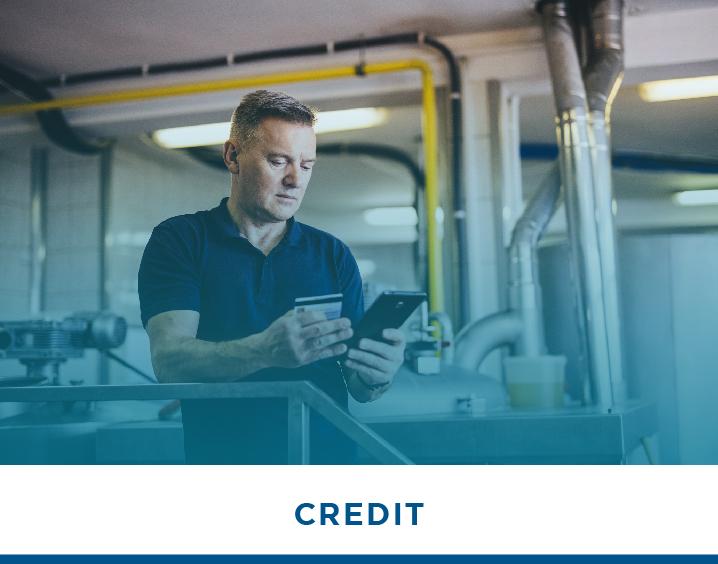 In this workshop you will learn about what factors impact credit scores the most, how essential credit is to a small business, and how having a good credit score can benefit your business.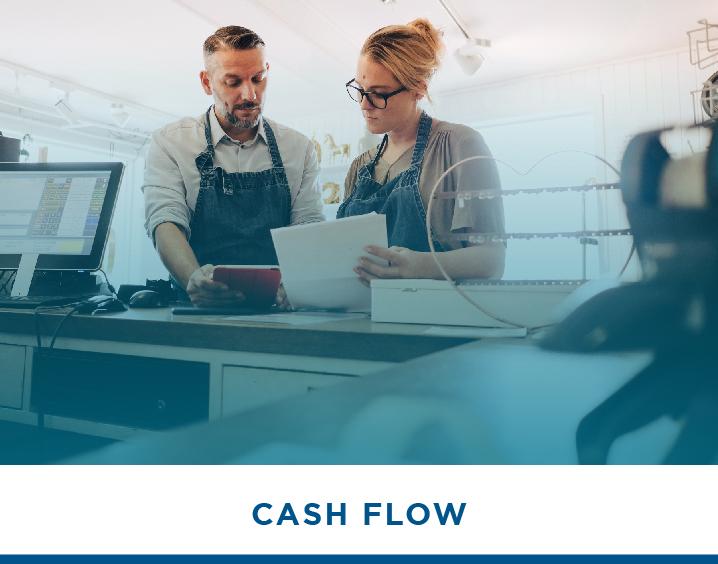 In this workshop you will learn how improving your cash flow can help your business receive better financing options, and which tools can help in managing cash flow.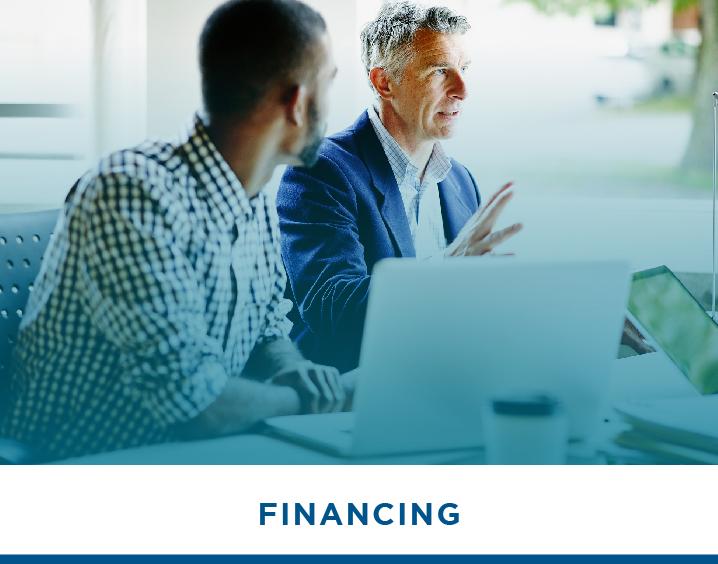 In this workshop you will learn why financing is critical to the initial and long-term success of your business, what documents most lenders will request before providing financing to your business, and what tools and other resources can help you stay organized and efficient.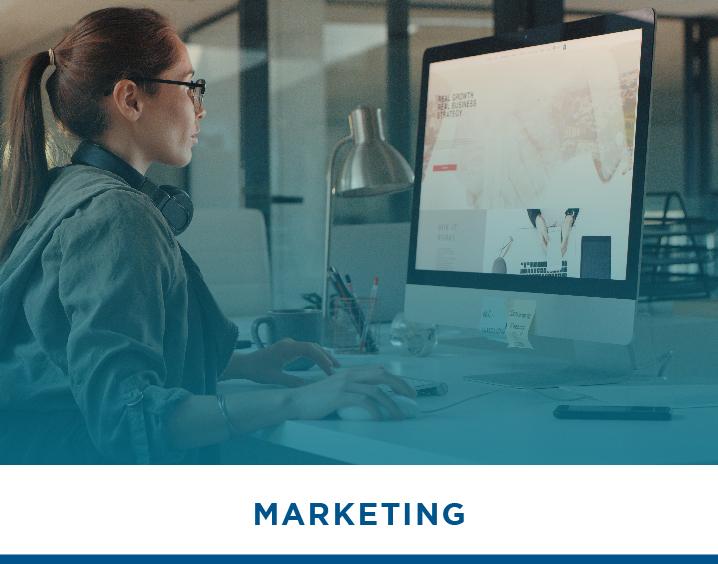 In this workshop you will learn how tracking your marketing results can help increase your business sales and revenue, as well as which marketing platforms are best for reaching your target market.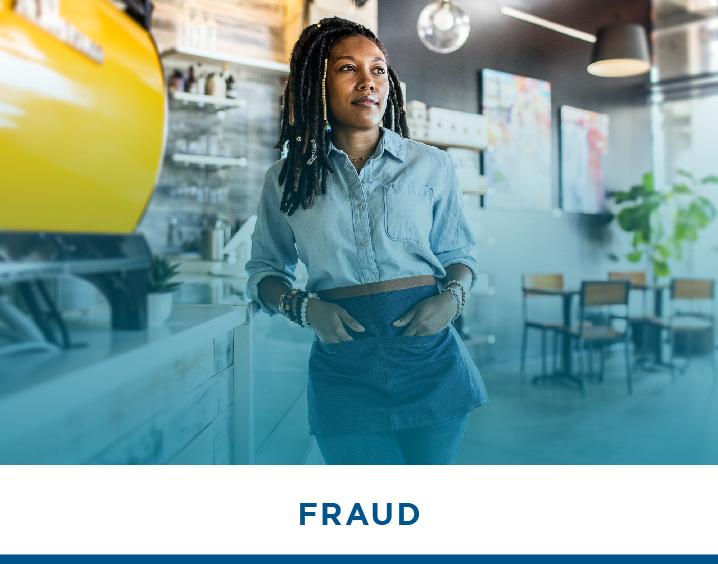 In this workshop you will learn about common fraud tactics and what steps you can take to protect your business.
Fall Workshop Dates Coming Soon
Complete the form below to be notified when the schedule is released.
Connect With Us Today
To sign up for an upcoming workshop or to learn more, connect with us today.