CSB SimpliCapital
A streamlined loan application process, so we can say "yes" faster— and more often.
Apply in Minutes

Simple online application and fast decisions.

Learn More

Quick Decisions

As soon as one day after completed application.      

Fast Funding

Fast access to funds up to $1,000,000
Small Business Term Loan

The perfect solution to help you purchase inventory or equipment, make capital improvements, or refinance debt. Your funds are received in one lump sum and paid back over an agreed upon repayment schedule.

Loan amounts up to $1,000,000

Predictable monthly payments

Flexible terms

Interest paid may be tax deductible3

Apply in Minutes See Full Terms & Disclosures

Not sure if Small Business Term Loan is right for you? We'll help you find what is!
Get assistance with all of your funding needs.
If Cambridge Savings Bank cannot approve your request, we have partnered with Fundation, who can potentially offer you other options to address the financing needs of your business.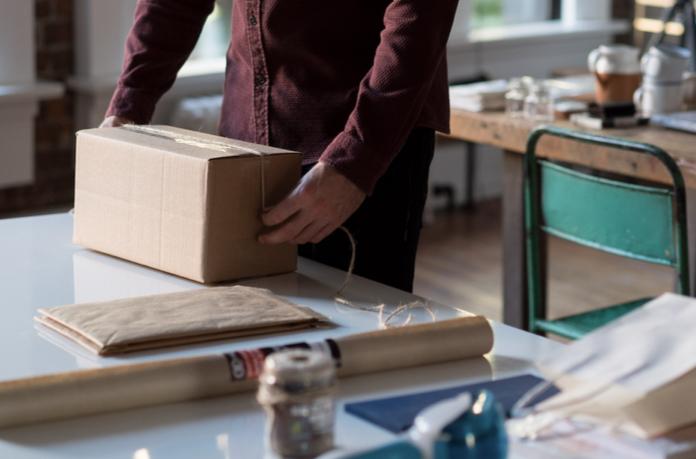 Business Overdraft Protection
This is the ideal way to add a layer of protection to your business checking account. A line of credit is linked to your business checking and will automatically transfer funds if your account balance falls below $0, so you never have to worry about bouncing a check or not having access to funds when you need it.
Line amounts up to $10,000
Flexible repayment terms
Access to funds when you need them
Lower interest rate than most credit cards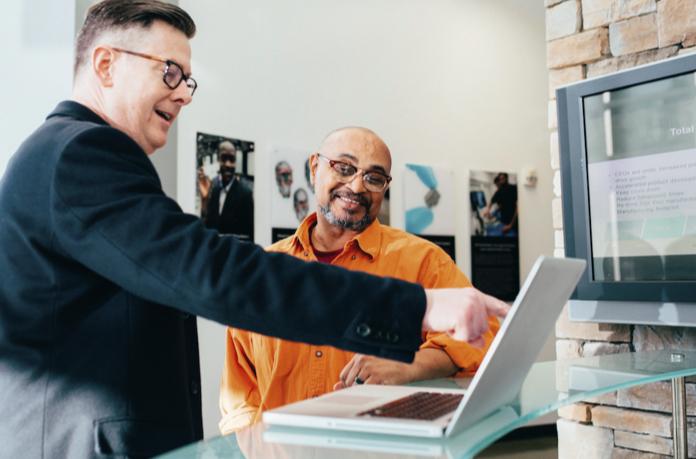 Small Business Administration (SBA) Loans4
As a preferred SBA lender, we're able to further help businesses in our community to grow and expand by offering government-guaranteed SBA loans. These loans help businesses that may not qualify for conventional loans get the funding they need to start or grow a business.
Fixed or variable rate options
Flexible repayment terms available
Get quick access to the funds you need
Ready to get started?
Chat with us today!
To learn more, or to find out if you qualify for an SBA loan, visit a branch and speak with a Small Business Development Officer.
Visit a Branch