Our community ties run deep.
When we started over 180 years ago, our goal was to provide a safe place for our neighbors to keep their money. And while that's still fundamentally what we do, today we have a much more personal focus. 
Our goal is to treat every customer like our only customer.® We also focus our attention on what's important to you, by supporting the non-profit and community programs that help enrich our communities and make living here so enjoyable. At Cambridge Savings Bank, every employee is given 16 hours of paid time off each year to volunteer at an established non-profit organization. Since 2011, our employees have volunteered over 25,000 hours in time.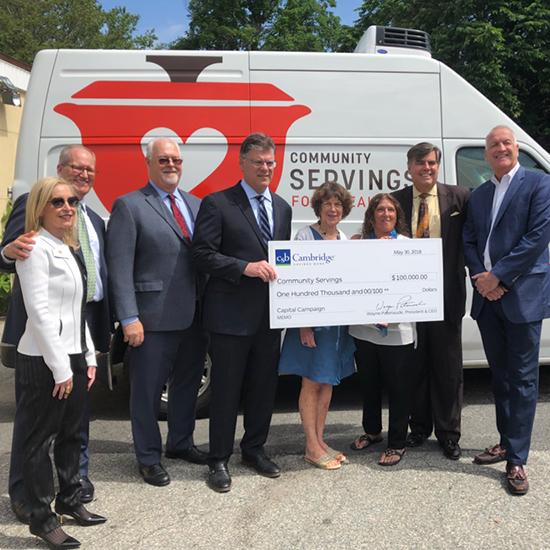 Grants
We established the Cambridge Savings Charitable Foundation to enrich the lives of our neighbors. The Foundation is a non-profit charitable foundation organized to support human services, affordable housing and community development.
Learn More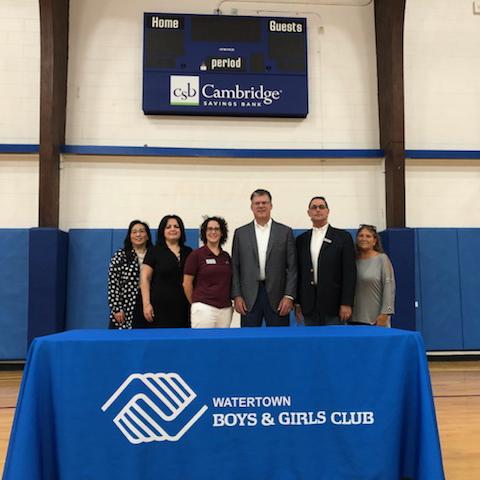 Sponsorships
We live and work in the community; we're a part of it. We believe that comes with a greater responsibility to give back to those around us.
Learn More