Cambridge Savings Bank is committed to supporting organizations in the communities we serve, primarily focusing on Human Services, Affordable Housing, Community Development and Civic Initiatives.
| TYPE OF SPONSORSHIP | DESCRIPTION |
| --- | --- |
| Human Services  | For organizations that provide basic necessities, including heath care, food, shelter, job training, financial education, small business support and first-time home buyer assistance. |
| Affordable Housing | For programs that preserve low-to-moderate income housing units and projects that create affordable housing communities. |
| Community Development | We collaborate with groups that support economic development, create jobs and revitalize our community to attract new businesses to the area.  |
| Civic Initiatives | Local pride is important, so we partner with associations that sponsor Town Days and other celebrations. |
We've Gone Paperless!
Cambridge Savings Bank and the Cambridge Savings Charitable Foundation have implemented web-based applications for non-profit organizations to request charitable donations, which include grants, sponsorships, or in-kind donations. The online applications streamline the review process by replacing paper, phone and email requests. All requests must be submitted via the sponsorship or other contributions form through the Apply Now link below or grant application for consideration. If paper, phone or email requests are submitted, we will follow-up to provide the link to the appropriate online application. If you have any questions about the application process, please contact us at communityrelations@cambridgesavings.com for sponsorships or foundationgrants@cambridgesavings.com regarding foundation grants.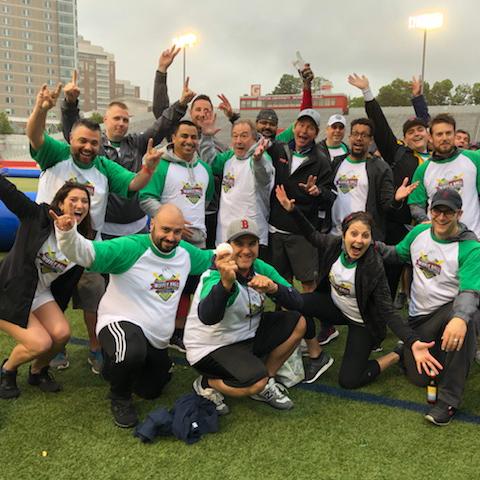 Eligibility Requirements
Must be a 501(c)(3) non-profit organization or have a tax exempt status
Must serve our area communities: Acton, Arlington, Bedford, Belmont, Boston, Brookline, Burlington, Cambridge, Charlestown, Chelsea, Concord, Everett, Lexington, Lincoln, Malden, Medford, Melrose, Newton, Revere, Saugus, Somerville, Stoneham, Wakefield, Waltham, Watertown, Winchester, Winthrop, Woburn or the neighborhoods of Allston and Brighton.
Must directly benefit the community
Only one sponsorship or contribution will be made to any one organization each year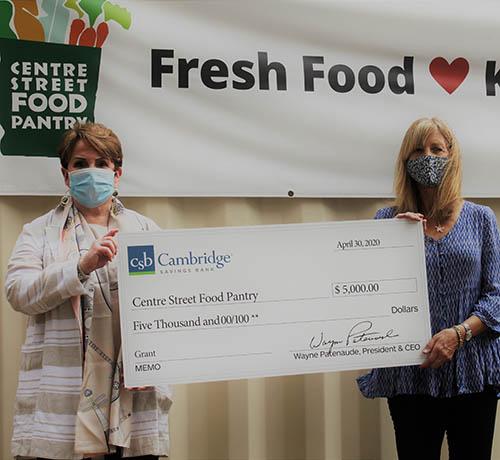 Submission Deadlines
Requests must be received:
60 days before the deadline for including the CSB name on any promotional items and
60 days prior to non-profit's deadline for funding
Apply Now
Funding Requests Will Not Be Considered From:
Other foundations
Secondary education scholarship funding
Operating funds or annual appeals
Relatively new entities or initiatives
Requests that benefit/support a single individual or family/families
Organizations or events which are not open to members of the general public
Political, advocacy, governmental, fraternal, labor groups
Religious organizations, unless the program supports, and is open to, the community
Trips and tours by groups or individuals, or traveling teams, including transportation costs
Organizations with the primary purpose of raising funds to distribute to other organizations
Organizations that discriminate on the basis of race, national or ethnic origin, color, religion, age, gender identification, genetic information, sex, sexual orientation, marital status, family status, veteran status, disability or other characteristic protected by law.
*The Foundation reserves the right to reject any application for any reason and to make exceptions.