Even if you don't have a Smartphone, with Text Banking1 you can still check account details and make transfers on the go by using our simple text message commands.
The finer points:
View current and available account balances
Review your last five transactions
Transfer funds between your CSB accounts2
Try out text banking today.
Log in to Online Banking
Activate Text Banking under the Account Management tab.
Follow the steps to verify your phone
You will then receive a text message with a unique activation code to enter to complete the activation
Start texting!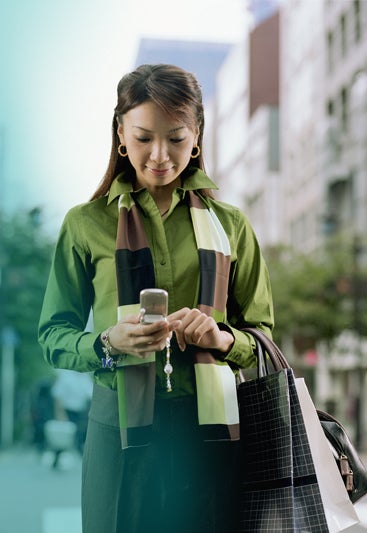 1Cambridge Savings Bank does not charge a fee for our text messaging service. However, your mobile service provider may charge you a fee to receive text messages. Check with your mobile service provider for details on specific fees and charges that may apply to your plan.
2We are required by federal regulations to limit the number of preauthorized, automatic, telephone, facsimile, and computerized transfers from statement savings accounts and money market accounts to other accounts of yours or to third parties. For statement savings accounts and money market accounts, the limit is six per calendar month.