Kids Fun Facts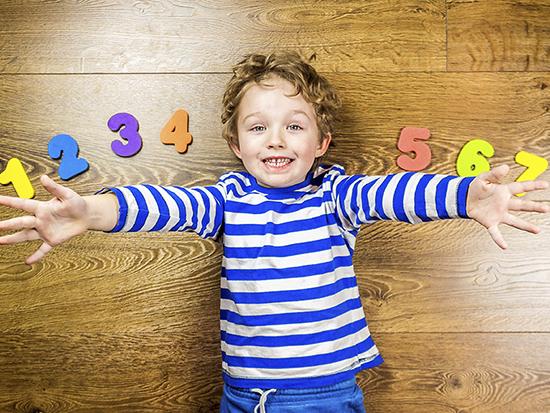 We're probably stating the obvious, but kids love anything online. Our Fun Facts are no exception. Children who are curious and want to learn about money now will likely become savvier managers of money as adults.
Fun Facts About U.S. Money
On the flip side... what's pictured on the back of the following U.S. currency?
*Source: Federal Reserve Bank
**Source: U.S. Treasury, Bureau of Engraving and Printing
Cambridge Savings does not actively or through the use of passive tracking mechanisms such as cookies collect any information such as names, addresses, telephone numbers or e-mail addresses from its website visitors.
Cambridge Savings Bank's Privacy Policy strictly complies with the Children's Online Privacy Protection Act.