Welcome to Mobile Banking at Cambridge Savings Bank; just one more way we can make your life a little easier. From paying bills to making deposits - all you need is your mobile device.
We understand that you don't have time to come in and see us every day! Luckily, our mobile application is easy to use, allows safe and secure access to your account information, and the ability to complete transactions on the go.
The finer points:
Pay bills
Place stop payments on checks1
Order checks
View statements
Contact us via secure email
Transfer funds between your Cambridge Savings Bank accounts2
Deposit checks3
Download the App Today.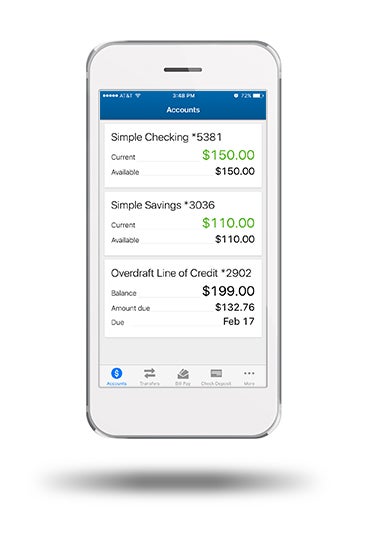 Apple, the Apple logo, iPhone, iPad, Apple Pay, Touch ID and Apple Watch are trademarks of Apple Inc., registered in the U.S. and other countries.
Google Play is a trademark of Google Inc.
To view our Mobile Deposit Services Agreement, please click here.
1$30 fee charged per item.
2We are required by federal regulations to limit the number of preauthorized, automatic, telephone, facsimile, and computerized transfers from statement savings accounts and money market accounts to other accounts of yours or to third parties. For statement savings accounts and money market accounts, the limit is six per calendar month.
3Subject to approval and must use an Apple device (iPhone or iPad) and or an Android supported smartphone or tablet or a Kindle tablet.